Cara Schumacher
9 months ago
Service specialist, Kris Showers, was honest, on-time, offered various solutions and above all did not try to sell any inspection plans upfront in order to receive "discounted pricing" for work done. Honest crew. I will definitely use them again. Upon wrapping up work, I inquired if Cool Kings had an inspection plan I could purchase for future HVAC inspection and drain cleaning because I will definitely use COOL KINGS again.
Kyle Barfuss
10 months ago
Quickly resolved an issue with the bearings on my blower falling out and causing the fan to do more harm than good. On time, affordable and professional. Also fixed multiple issues with my mom's AC unit extremely fast in the middle of summer. Strongly recommended!
Mike Terrones
11 months ago
Great operation from start to finish. Will be calling Cool Kong's for all my HVAC needs. Service and pricing can't be beat. Mike Restoration 1
Cool kings has installed A/C units at both of my houses and I couldn't be more appreciative of their honest communication and how quickly and professionally they completed the installs! Cool Kings is the only A/C and Heating company I recommend! Amazing Service!
Our Heating & Air Conditioning Services
Our expert technicians take pride in offering premium commercial & residential air conditioning & heating services to our customers because, with us, the customer is king!
We are the leading experts when it comes to AC repair services. We take pride in offering affordable, reliable, and professional services to all of our customers. If you have noticed issues with your current AC system, do not hesitate to contact us to evaluate, diagnose, and fix the problem immediately. You can expect us to be efficient and meticulous with all of our AC repair services. Cook Kings, offers top-notch AC repair in Manchaca and the surrounding areas.
Don't subject yourself to the cold this winter. It's essential to have a reliable and functioning heating system to keep you and your family warm and cozy year-round. If you are noticing problems with your current heating system, be sure to contact Cools Kings immediately to schedule your heating system repair services. We pride ourselves in providing professional, reliable, and affordable services to all our customers. We guarantee that our heating system repair services include quality work ensuring that you will stay warm all winter long.
If you need HVAC installation or replacement, be sure to call Cool Kings to schedule with one of our highly skilled HVAC service technicians. At Cool Kings, we ensure that all of our service technicians are up-to-date with the latest HVAC installation & replacement standards. You can rest easy knowing that your new HVAC system will be installed quickly, correctly, with no hassles guaranteed!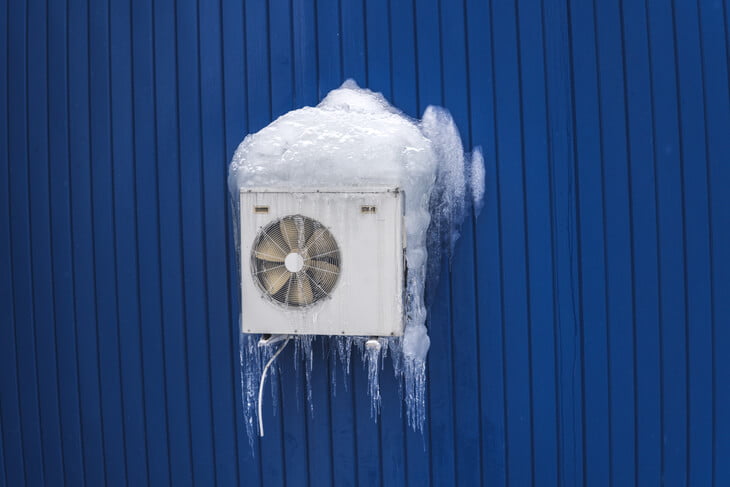 HVAC Maintenance is imperative to the longevity of your air conditioning and heating system. We offer both winter and summer maintenance check ups that include inspecting of leaks, rusting, rotting, sooty or frayed wiring, and other electrical components to ensure that your HVAC system works efficiently year long.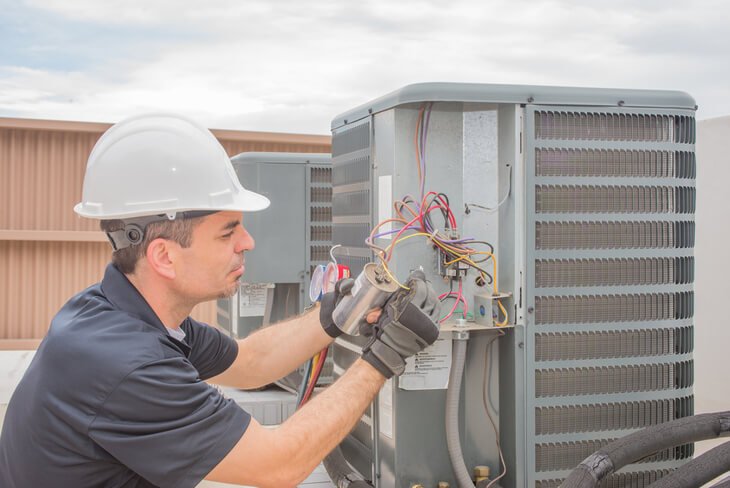 We specialize in AC condensers as they are a critical component of any central air conditioning system, heat pump, and other split air conditioning systems. Know when to spot common condenser problems like reductions of airflow, leaky seal and tubes, and immediately call us to schedule service for repairs.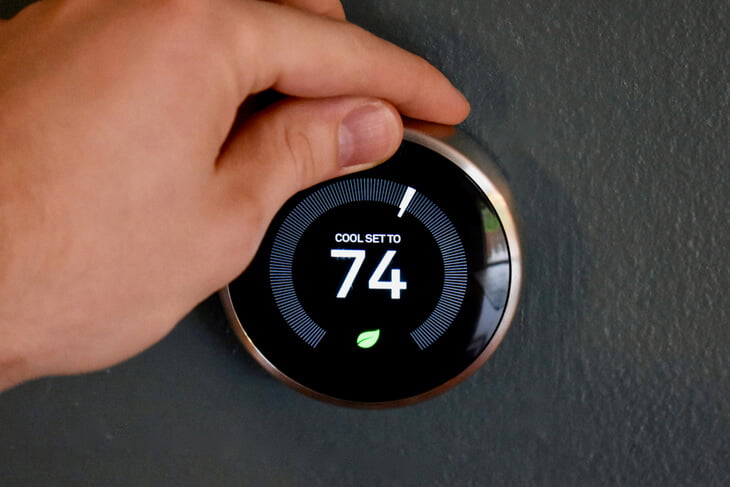 Are you looking for a more affordable way to keep your home heated and cooled? We offer smart home thermostat installation and repair services that will save you money over time. Our highly experienced and trained technicians will have your new smart home thermostat installed or repaired in no time!
The Cool Kings Standard: Our Promise to You
Our hardworking team of professionals always puts the customer first to guarantee customer satisfaction.
When unforeseen HVAC emergencies happen, we understand that timeliness is essential, offering same-day service!
Our team takes COVID-19 seriously; you can expect our technicians to wear a mask while attending to your HVAC needs to ensure our customers' safety.
All of our certified technicians are up to date on the industry's latest HVAC technologies & operating standards.
Cool Kings makes sure that our services are affordable for our customers. Please check out our financing page for more details!
Cool Kings guarantees moral uprightness and integrity when serving our customers.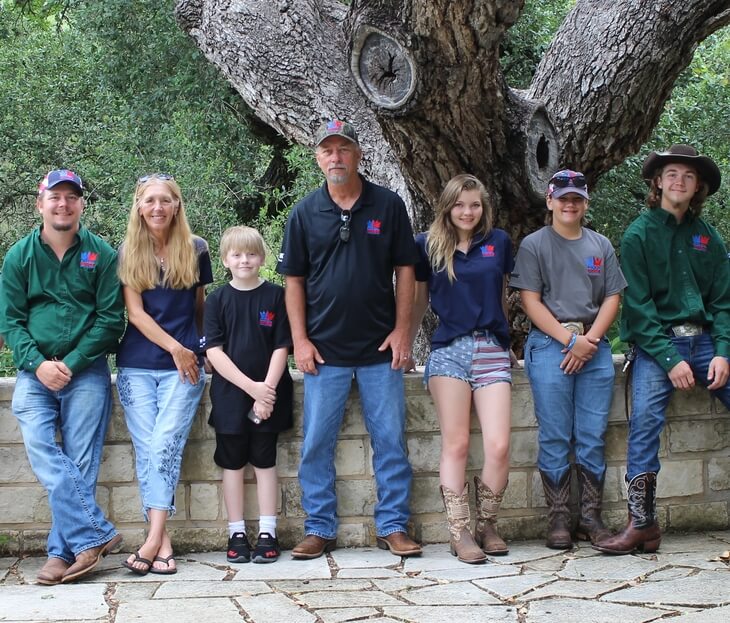 A Locally Owned & Family Operated Company
Cools Kings is a locally owned and family operated business. We hire the best of the best to provide HVAC services because our customers deserve nothing less. All of our employees and staff at Cool Kings are highly experienced, friendly, and hardworking individuals. We like to go above and beyond to ensure customer satisfaction. When you choose Cool Kings for your HVAC needs, you can guarantee that our work is reliable and of good quality. With many years of experience in the industry, we continue to maintain honesty and good integrity with our customers.
Serving Manchaca and Surrounding Cities
We aim to provide the best HVAC services to Manchaca surrounding cities. If you are unsure whether we service your area, give us a call and ask! Below you can find a list of our service areas.